Being time served and highly skilled tree maintenance specialists means we can offer all of our clients the following tree and ground services services.
Services we provide
We pride ourselves on offering a hassle free and affordable service where customer needs always take priority, as do excellent quality workmanship and operating to modern standards. We are confident that we can meet all your requirements on your next tree and ground services project and also exceed your expectations when it comes to quality and affordable tree maintenance specialists in Kent.
Advise on Planning and Planting
Woodland Management
Tree Work Specification
Crown Cleaning
Crown Lifting
Crown Reduction
Crown Thinning
Branch Removal
Vista Pruning
Pollarding
Formative Pruning
Structural Pruning
Fruit Tree Pruning
Espalier Pruning
Fan Training
Mop Top
Tree Felling
Tree Removal
Dead Tree Removal
Specialists In Confined Spaces
Root Pruning, Tree Stabilization
Planting And Species Selection
We Don't Offer
Lopping
Topping (Except for hedging)
In common with all reputable arborists we do not lop or top as these technique do not work. They increase the production of poorly attached endomorphic growths making the crown very dense and increasing the overall size of the crown. These practices always harm the tree and either kill the tree or make it so unsafe that felling is required. There are exceptions for example conifers to be used for hedging.
However we are always happy to advise on alternative tree pruning methods
BS3998 says in regard to tree work Kent
"Trees develop in balance with their environment (available space, soil and atmosphere) but they sometimes do so in ways that conflict with the use of the land surrounding them or the safety of people and property. Tree work can help to alleviate these problems. This standard calls for understanding of trees and caution because actions taken today can have significance for the long term growth and the need for future management of the tree."
Tree Work in Ashford
Our tree department based near Ashford and providing Tree Surgeons in Kent is staffed by fully qualified tree surgeons with years of tree work and tree care. Tree specialist in all aspects of tree surgery tree planting and subsequent tree Care and tree maintenance. From planting a single tree into creating a sustainable bio diverse woodland establishing dead wood habitats for invertebrates. We offer the complete tree services and tree surgeon package from initial planning through planting to the all important tree maintenance. All our Tree surgeon services in Ashford Kent are undertaken to specification which is compliant with the relevant British Standard. In arboriculture this is predominantly but not exclusively BS3998 and BS 5837. The tree surgeon on site will be aware of the specification and will conduct works accordingly.
All our arboricultural practices are fully complaint with B.S. 3998, as well as relevant Health and Safety Legislation including:
Health and Safety at Work Act 1974
Management of Health and Safety at Work Regulations 1999
Working at Height Regulations 2005
Lifting Operations and Lifting Equipment Regulations 1998
Provision and Use of Work Equipment Regulations 1998
As part of this all our staff have the relevant competence certification and are either part of a ongoing career development program or attend regular refresher training.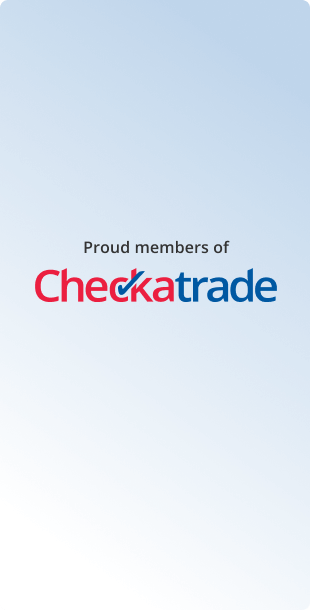 Specialists in:
Gardening
Landscaping
Tree surgery